Madam Storm's Press Page
All the latest press articles and interviews from Madam Storm.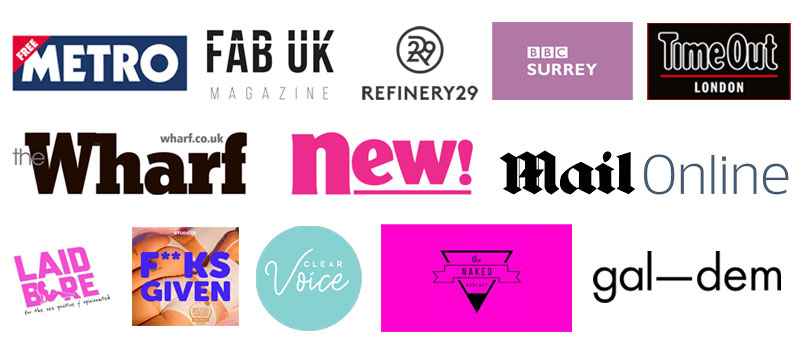 To view Madam Storm's latest press postings simply click on the title which is highlighted in bold or the Read More button.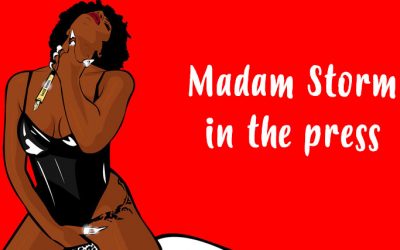 F**ks Given:  Struts and Self-esteem with Madam Storm Click here to listen to the F**ks Given podcast episode on Spotify.  Madam Storm joins Florence and Reed in the studio. F**ks Given' with Come Curious presents an honest and candid exploration of their guests'...
read more