Madam Storm enjoys writing articles and if you are interested in commissioning her  to write for your publication, please see the Commission Me page.
To view the articles simply click on the title which is highlighted in bold or the Read More button.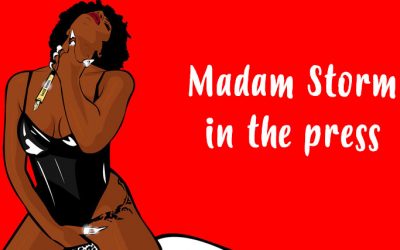 The theme of Sexual Health Week 2021 is Consent: Do You Get It?
Madam Storm shares her insights with Brook Blog on Consent and BDSM and what lessons can be learnt from a professional dominatrix.
read more