Madam Storm's Press Page
All the latest press articles and interviews from Madam Storm.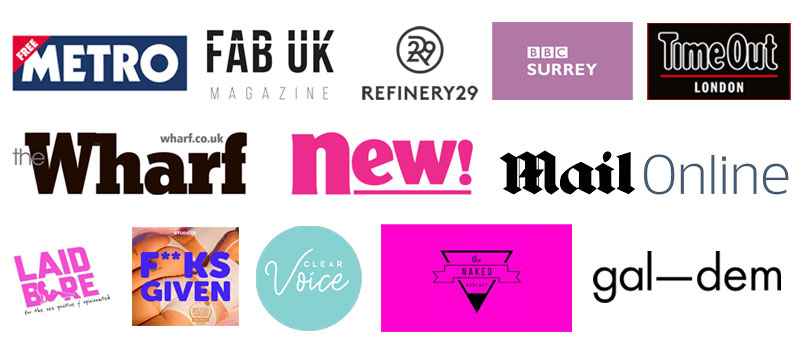 To view Madam Storm's latest press postings simply click on the title which is highlighted in bold or the Read More button.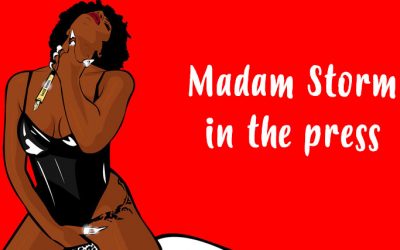 Madam Storm features in a Louis Theroux documentary for channel 4, presented by Alice Levine, "Sex Actually"
The channel 4 documentary showcases Madam Storm's renowned Mistress Training and her life as a professional Dominatrix and teacher.
The channel 4 documentary "Sex Actually" airs on the 22nd of September at 10pm and episodes can be seen on All4 and 4OD..
read more