Welcome to Madam Storm's Power of the Pussy Blog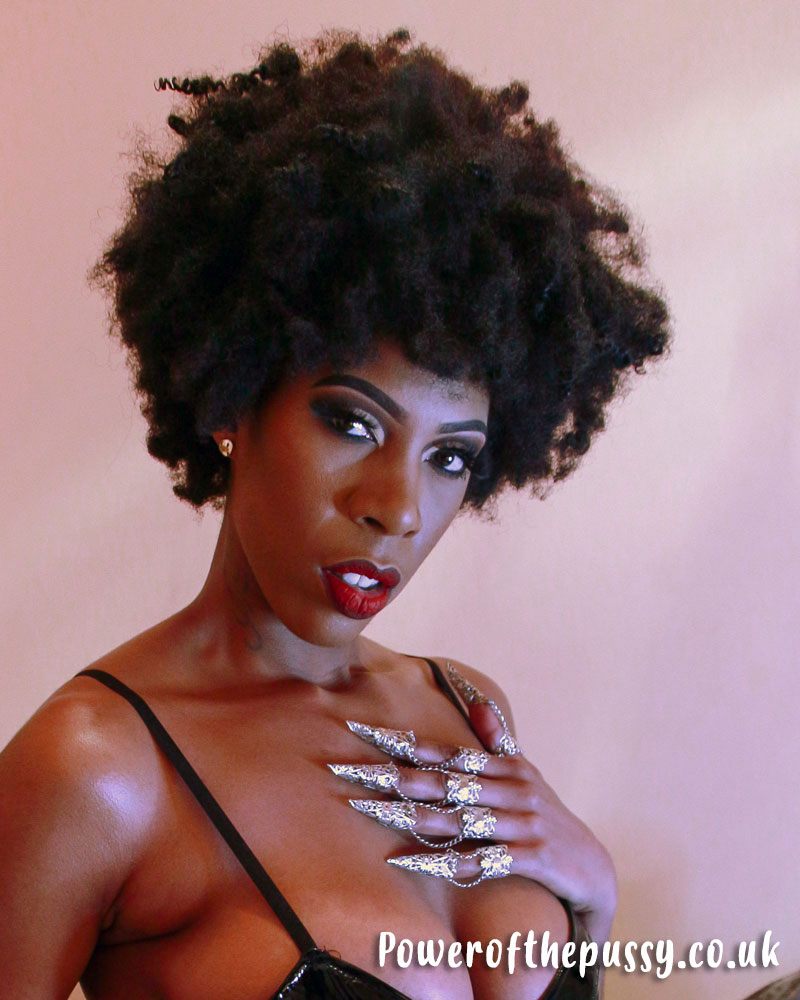 I'm sitting in my red leather chair at my desk, laptop open,  writing these words listening to Erykah Badu "You got me" I've poured myself a glass of white wine, thinking of a cool way to introduce myself and my blog  so here it goes….
I welcome you with love and power, I created this space for me to express, explore, be vulnerable, creative, and be FREE whilst exploring and reflecting on my own sexual and BDSM experiences. 
I am a female empowerment coach, seductress, teacher, founder of the STRUT Masterclass and an international Dominatrix, I've had the pleasure of working in the field for over 11 years. 
Sharing my stories with you is a very intimate experience, my intentions are to bring you an insight into my world, to pleasure, educate, explore together and empower you by sharing my stories that ignited my "Pussy Power" and led me to respect, celebrate and embrace the "Power of the pussy".
The content will be explicit and raw, unfiltered without the fear of judgement!
XOXO
Madam Storm
POWER OF THE PXSSY RETREAT
SATURDAY 23RD JULY 2022 1

:00 PM – 7:00 PM IN LONDON
Miss Erica Storm invites you on a transformative journey to feel empowered, confident and connected with your pxssy!
Are you feeling disconnected from your body? Do you want to feel sexy and comfortable in your skin? Do you have kinks, desires and fantasies you're unable to explore and express?
If the answer is yes, then you are not alone, Miss Erica Storm has coached 100's of women who have felt the same way, which is why she has created the "Power of the Pxssy" Retreat.
Power of the Pxssy Retreat Is a day of pure Pxssy activation, carefully designed through a series of exercises, confidence coaching, posing, sensual movement and breathing techniques.
All exercises are designed to help you focus on how you feel within your body, not what you look like, there is no right or wrong way to move your body, just YOUR WAY!!
Madam Storm is pleased to announce that you can now get a selection of Strut branded bags and T-shirts directly from Stitch to Stitch.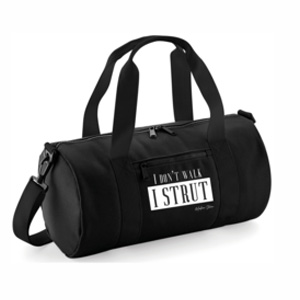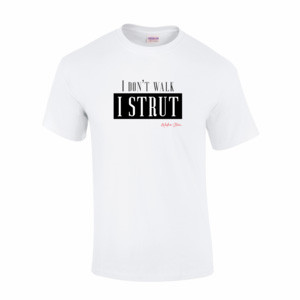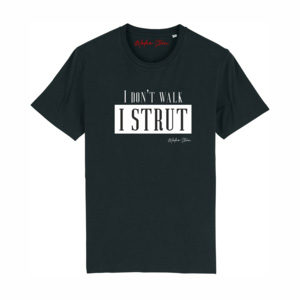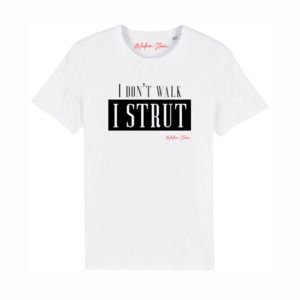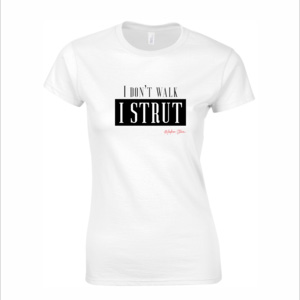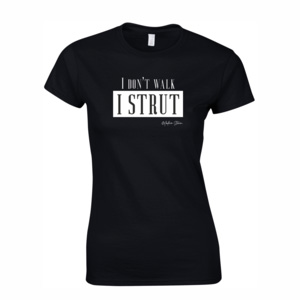 Latest from Madam Storm's Blog
To view Madam Storm's blog postings simply click on the title which is highlighted in bold or the Read More button.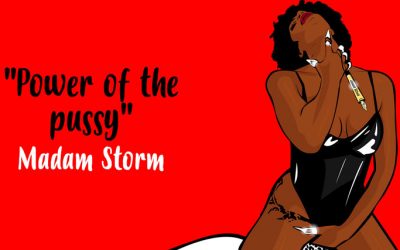 Mark Me! By Madam Storm
In this moment I want to feel owned, mark your territory, the pleasure I feel the next day looking in the mirror with flashbacks of his deep strokes, my hands firmly pressed against his back, he tells me not to move a feeling I have…
read more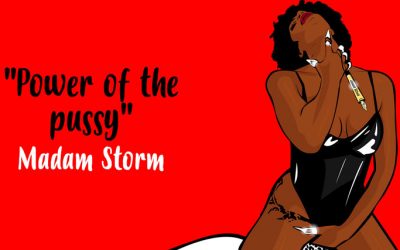 Dear Pussy by Madam Storm
Between my thighs is the portal of all creativity, my feminine divine power. I write this as a form of a love letter to my pussy, whilst listening to Nina Simone "I'm feeling good" incense burning, lights are dimmed, dressed in a…
read more
Latest Press and Interviews
Madam Storm regularly writes articles for blogs and media outlets and has been interviewed many times on her experience as an international dominatrix and how this helps empower women. Please see the Press page for all the press articles.
To view Madam Storm's latest press postings simply click on the title which is highlighted in bold or the Read More button.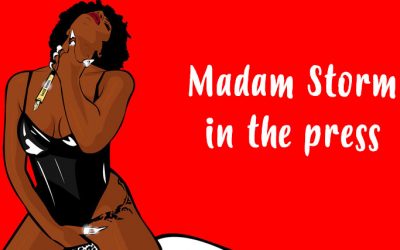 Madam Storm on finding adoration in the BDSM world.
Madam Storm was recently interviewed for the Growing up with Gal-Dem Podcast.
read more
Female Empowerment Training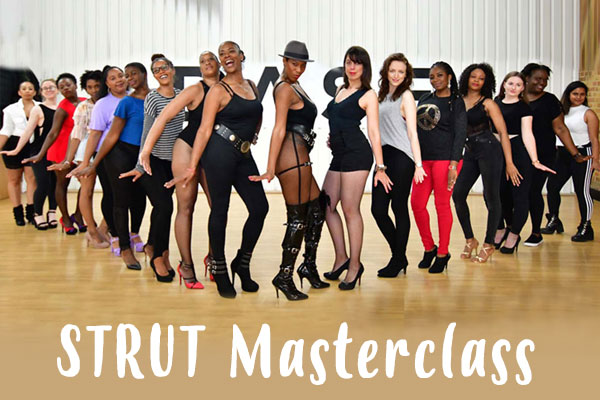 Madam Storm runs a series of Masterclasses teaching small groups of women, or as a private one to one session, how to project their personality in a variety of situations by confidently displaying grace, elegance and sass. 
Classes are small enough to give each lady individual attention, yet large enough to ensure a creative bond and engender a fun-filled atmosphere where no-one is left behind.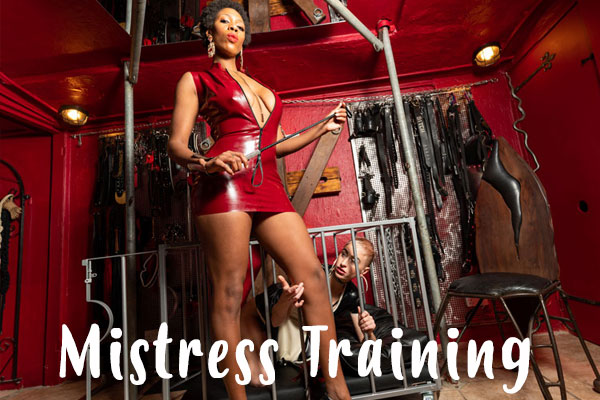 Have you fantasied about cracking the whip, wearing a latex corset and having your subject adore you, or do you want to introduce BDSM into your relationship? Or perhaps like madam Storm you're looking for a release, somewhere you can explore your desires and grow as a woman.
Become a Mistress, whether it be for one night or a life time, this training is like no other.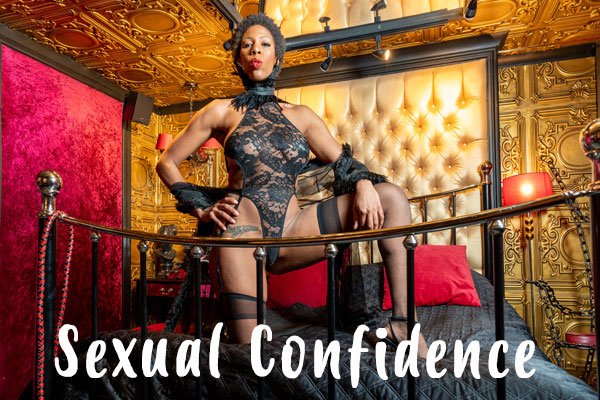 Madam Storm uses her expertise as a confidence coach and therapist to ensure you build inner confidence and self-esteem, through a combination of coaching and her Art of Sensual Movement programme.
To be sensual, you must be in tune with yourself.  You will learn how to feel your sensuality and how to tap into your goddess energy.