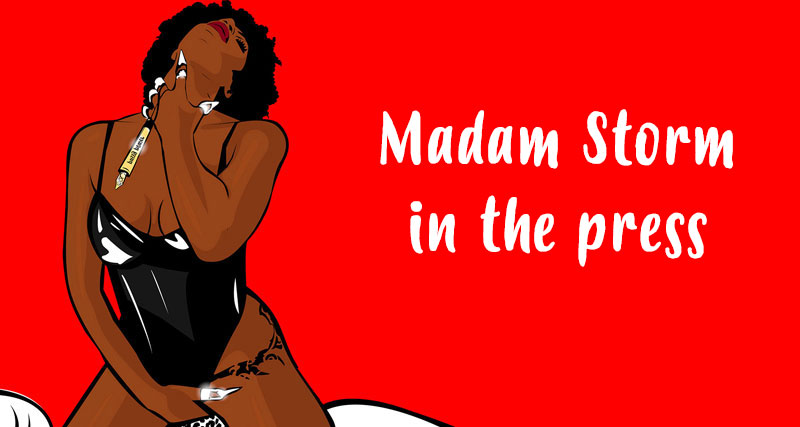 Meet the teachers behind London's sex ed workshops
Click here to view Time Out London's article by Alix Fox. 
Madam Storm is a female empowerment coach, seductress, teacher, founder of the STRUT Masterclass and an International Dominatrix.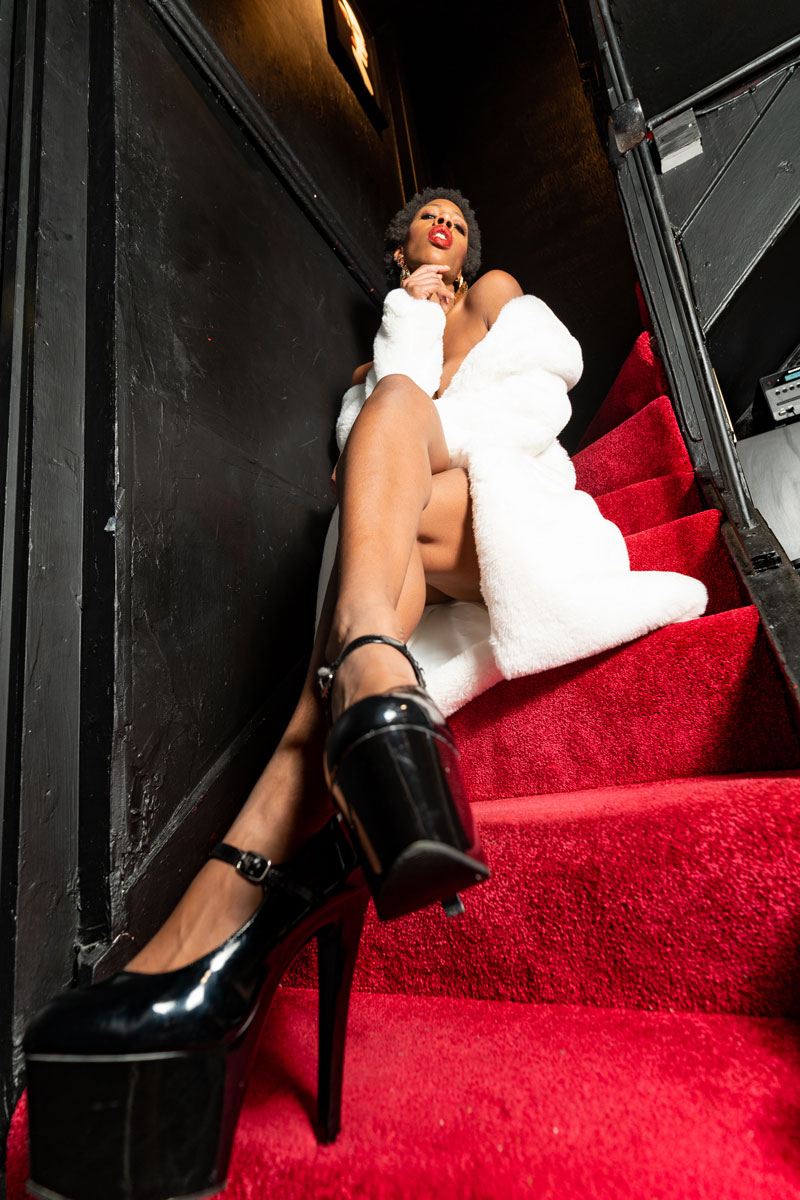 Click here to read Alix Fox's article for Time Out on their website.