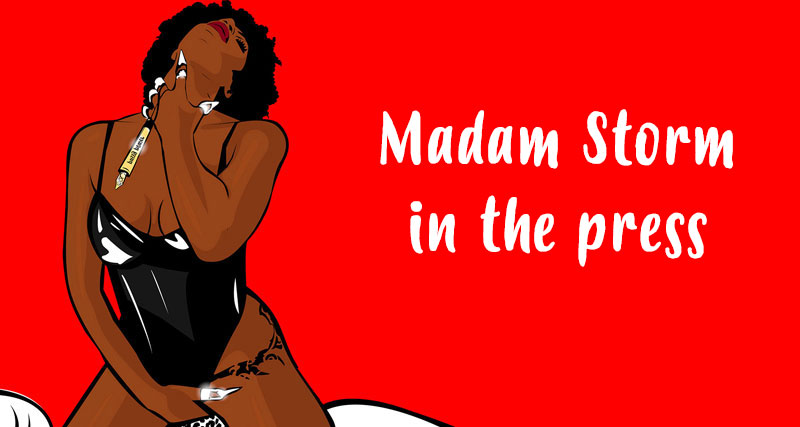 Dominatrix Madam Storm talks confidence; body-building; BDSM pets and strutting.
Click here to listen to the podcast on the BBC website.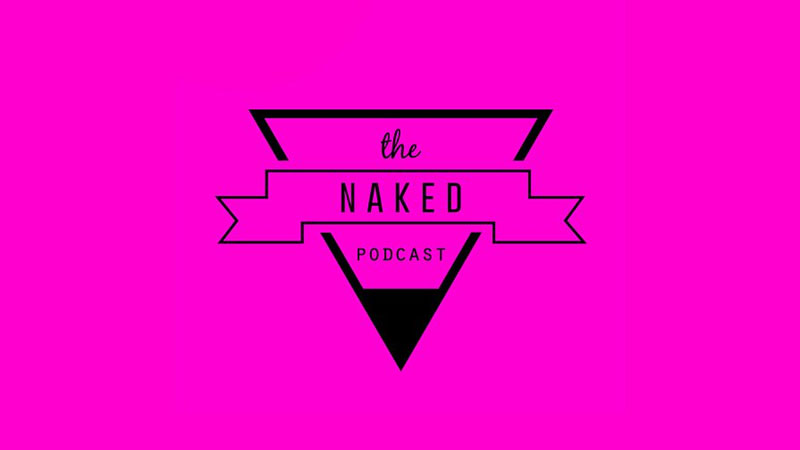 Kat and Jen strip off with dominatrix and confidence coach Madam Storm. The 35-year-old talks about entering into the world of BDSM and how it's inspired her to empower other women.
Madam Storm opens up about her experience of an ectopic pregnancy, explains what it's like to be "living in her purpose" and shares what drove her to become a body builder. The mistress also talks about "letting go of her trauma" to be able to achieve and she gives Kat and Jen their own personal strut masterclass.
Click here to listen to the podcast.