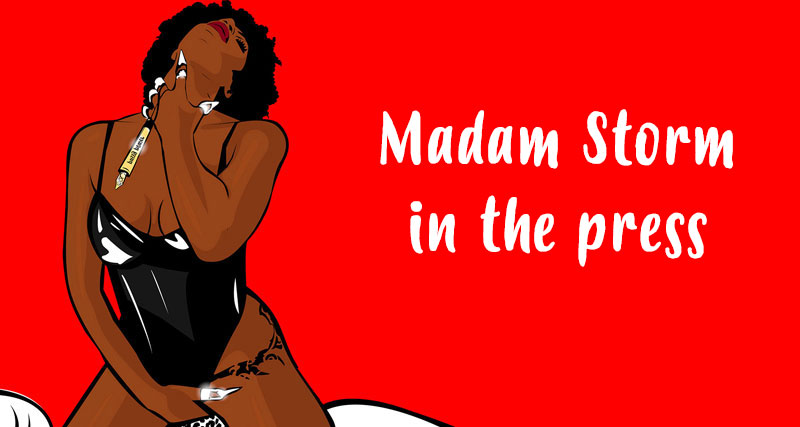 Madam Storm, international dominatrix and regular fixture at renowned fetish night Torture Garden, offered Londoners the chance to learn the art of seduction, spanking and self-confidence in a workshop at the Hoxton Square Bar & Kitchen.
Madam Storm shared seven of her sexiest seduction techniques with Cocktails and Cocktalk.
Click here to read the article.