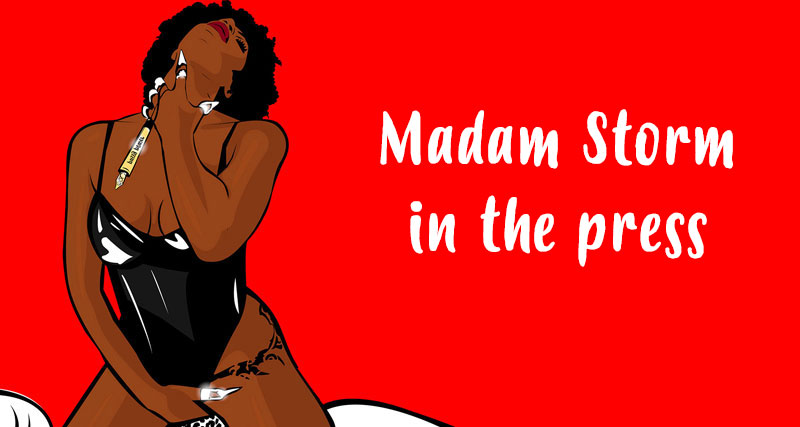 Madam Storm's Online Mistress Training Classes during lockdown
Click here to read Florence Derrick's article for Metro Online.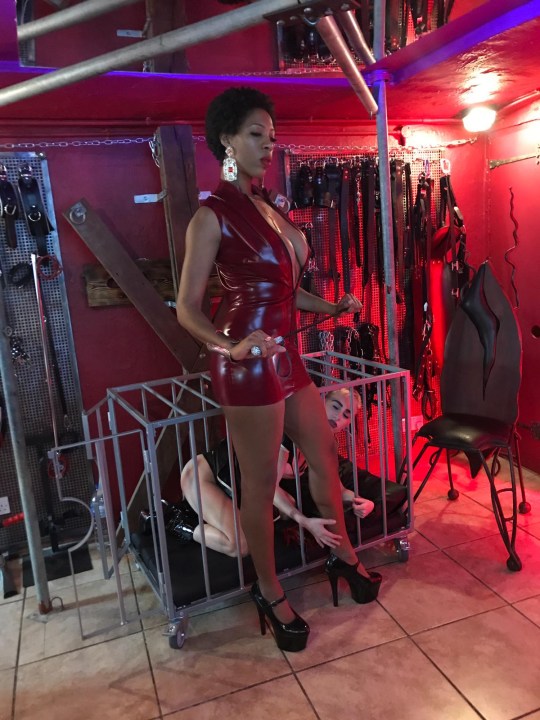 Florence Derrick from Metro reports on how the coronavirus pandemic has taken a huge toll on many industries, not least the sex industry and how many have had to change up their offerings during lockdown in order to maintain their customer base.
Having worked in partnership with Ann Summers, Madam Storm has been running Mistress Training classes online during lockdown and was 'blown away' by the amount of applications from women wanting to learn dominatrix techniques.
Click here to view the article.