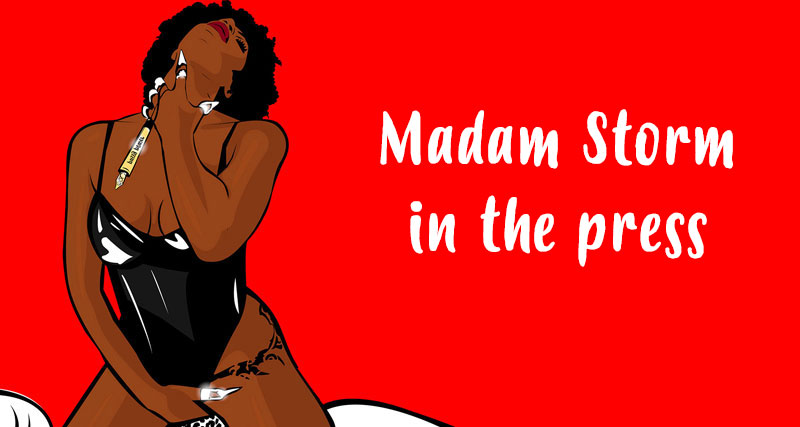 F**ks Given:  Struts and Self-esteem with Madam Storm
Click here to listen to the F**ks Given podcast episode on Spotify.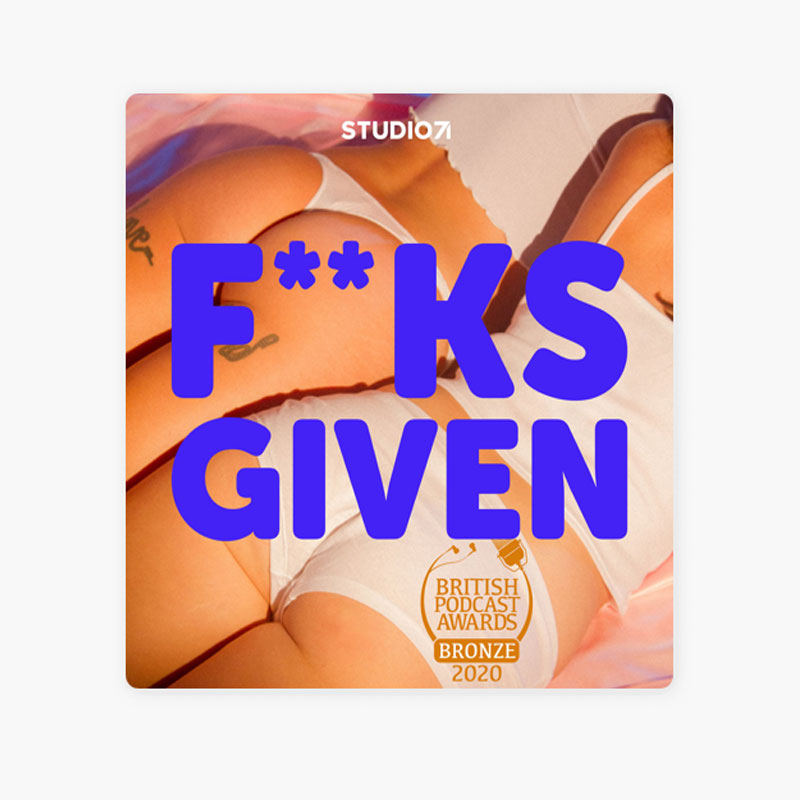 Madam Storm joins Florence and Reed in the studio. F**ks Given' with Come Curious presents an honest and candid exploration of their guests' sexual histories, from the first f**k to the best f**k and even the bad, average and comical ones in between. Each episode is an uncensored look at what's gone on beneath the sheets with a variety of coveted guests in a bid to break the stigma around sexual histories and specifically the 'number' taboo.
Click here to listen to the podcast episode.