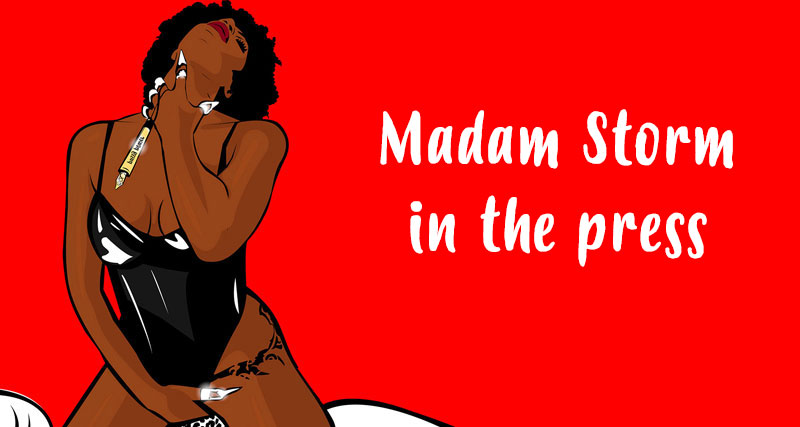 Madam Storm's Guide to Fetishes and BDSM
Click here to visit the Ann Summers website and view Madam Storm's guide to Fetishes and BDSM.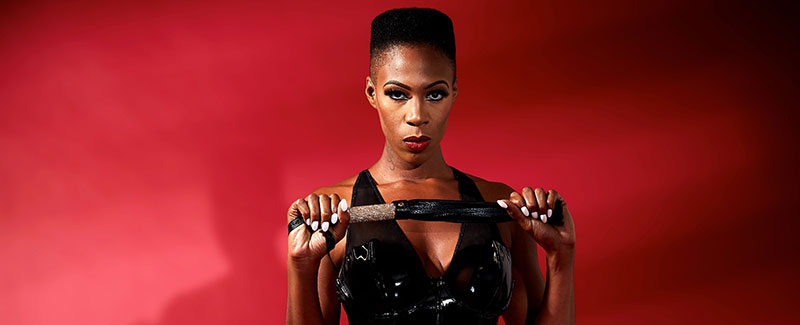 Madam Storm is the founder of the famous Strut Masterclasses which aims to empower women to own their space, inspiring them to gain social and sexual confidence through a practical programme of self-belief and outward presentation.
She is also a renowned professional dominatrix and, through her Mistress Training and Art of Seduction programmes, teaches the beauty of playing both dominant and submissive roles and how to use practical toys and equipment to enhance pleasurable experience in a mature and fun way. Ann Summers asked her to share some insight around fetishes and BDSM.
Click here to read Madam Storm's Guide to Fetishes and BDSM.